Pikaia Games new strategy game, RENATIONS, features four playable factions, each one with unique traits, military units, buildings and research tree. RENATIONS is different to other similar games as it features extensive lore and emphasizes the art of storytelling. As you progress in the game you encounter many unique game mechanics such as siege weapons, rare resources, cooperative PVE instances, the ability to form treaties, the possibility to establish embassies in foreign nations and much more.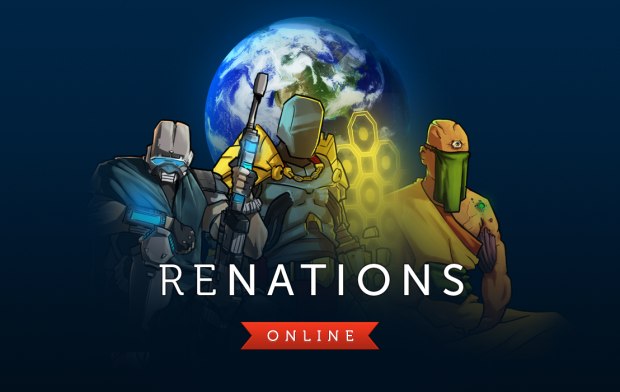 The plot of RENATIONS is set in a future post apocalyptic world. Centuries have passed since the Great Disaster and our world has just begun to recover from its wounds. In this time, four factions, all claiming to be descendants of the ancient human civilization once again rise to reclaim their heritage – the Earth. As the plot unveils, the story touches many of the problems and conflicts that we face in our time. Topics like the climate crisis, religion, racism and our dependence on technology are covered to provide further depth to the game.
"This is a game that has been missing in the genre, pushing the gamers and the genre into a new direction. RENATIONS contemporary theme together with its unique storyline unveils a whole new world for the gamer. As we now draw closer to the release of the beta we can with certainty say that we are looking forward to push the limit within browser-based strategy games" says lead programmer Rikard Wissing.
RENATIONS has been developed with focus on accessibility and is available from any online device that has a web browser. No plugins or downloads are required. This means that the game supports tablets, such as the iPad, and can be played anywhere and at any time.
Artwork by Sascha Blättgen
Art in the game has been produced by veteran game genie Sascha Blättgen. He is best known for his work with "The Settlers" video games series where he participated in the development of games such as "Heritage of Kings: The Settlers" and "Settlers 2: Next Generation".
RENATIONS is scheduled to launch as open beta later this fall.
Visit http://renations.com for screenshots and trailer.