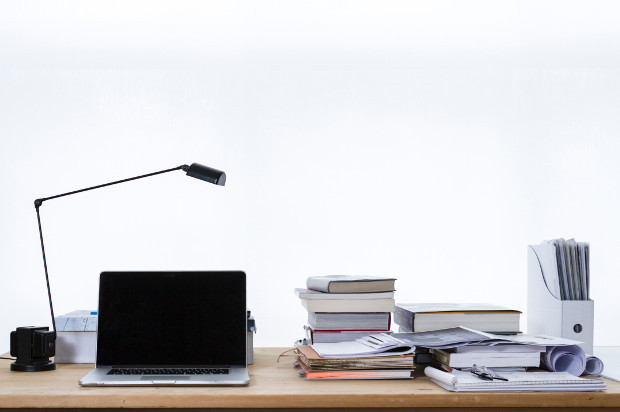 Gamstop is an organization that helps you to get control of you gambling activities.
Gamstop is operated by The National Online Self-Exclusion Scheme Limited (NOSES). This is a non-profit organization. Gamstop is mainly funded by the gambling industry. The goal with Gamstop is that British casino players themselves can put a limit on how much they can play on online casinos with a British license. This as a protection from gambling addiction. The stop is also called Self-exclusion.
Gamstop went live in April 2018. Today almost every casino with a British license have integrated with Gamstop. Players can choose to exclude themselves from a total of 57 different casinos.
A small team in Harrogate is running Gamstop. The technology being used is provided from another company. Gamstop is also providing their costumers a call centre. This call centre is open every day between 8am until midnight. The call centre is a way for people to get direct help when they feel like playing in an unhealthy way.
How does one register?
To register at Gamstop is a really easy process. You only need to provide Gamstop with some personal information. The information that you need to provide is:
Postcode
Date of birth
An e-mail address
You can only register on Gamstop for yourself. You cannot register someone else on Gamstop. You can always help someone to register if someone in your vicinity needs help.
What happens after you have registered?
When you have registered at Gamstop it can up to 24 hours before the self-exclusion becomes active. When the self-exclusion is active you can no longer play at online casinos with a British license.
When you register at Gamstop you choose for how long the self-exclusion is active. 6 months, 1 year of 5 years. During this period, you can't terminate the self-exclusion. When the period has elapsed, you need to go through a process at Gamstop to start gambling again.
Even if you have a self-exclusion you will still receive gambling marketing. Gamstop recommend that you unsubscribe from these kinds of newsletters. It can be frustrating receiving casino newsletter when having a gambling addiction.
Unfortunate you can still play on online casinos that does not have a British license. Gamstop does only include online casinos with British license.
Do you want to read more about Gamstop? Casinomir gives a really good Gamstop introduction. Here you can read more about how Gamstop works and how you can use it.